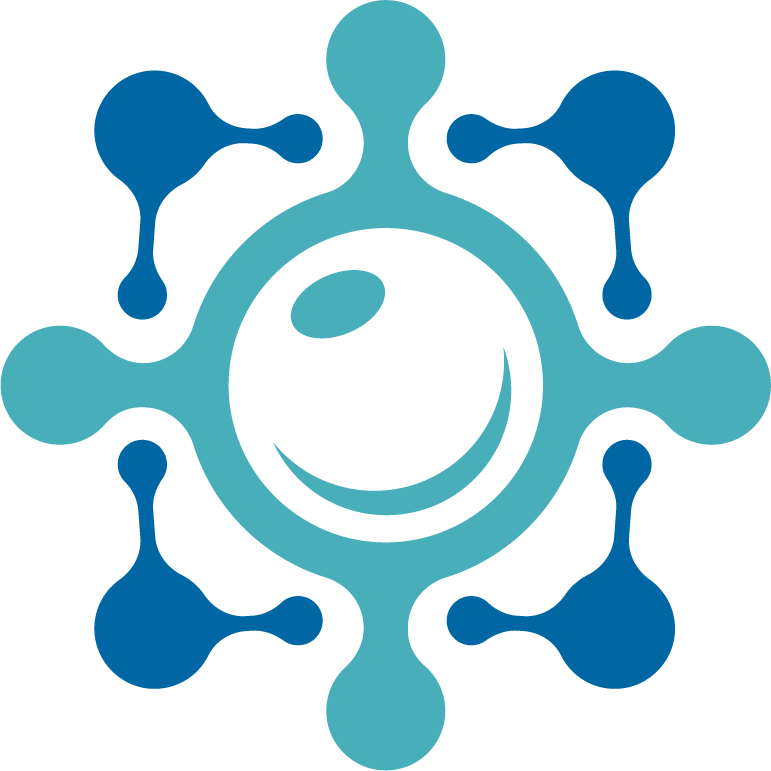 Detection is the Key to Success
PearlDx is focused on development and commercialization of products to enable early detection and prevention of fungal infections.
Much progress in medicine is accompanied by risks for infections, caused by weakening of natural defenses in the immune system. People who receive organ transplantation, cancer therapy and medications to suppress the immune system have risks for infections caused by fungi. These organisms are everywhere in our environment and infections are difficult to treat. Prevention is a key step to improving outcomes. Our first product, a urine test to detect fungal infections in the lung, is in clinical studies now.
Pearl Diagnostics is located in the Johns Hopkins Fast Forward Accelerator in Baltimore, Maryland. This organization has been operating since 2014. PearlDx is a U.S. Small Business Administration-certified Women Owned Small Business (WOSB).

October
Delivered oral presentation at the TIMM (Trends in Medical Mycology) meeting in Aberdeen, Scotland

August
USPTO Issued United States Patent No. 11,079,380 on August 3, 2021 in PearlDx's Name

March
NIH Awards Phase II SBIR #AI157572-01 to PearlDx for further development of MycoMEIA – Urine Diagnostic for Aspergillosis on March 5, 2021

February
The PearlDx team presented 2 posters at the Transplantation & Cellular Therapy Meetings Feb. 8-12

March
USPTO issued united States Patent No. 10,585,098 on March 10 in PearlDx's Name

July 
Cystic Fibrosis Foundation awards grant to JHU and PearlDx: "Urine Diagnostics for Aspergillus Airway Disease"

May
USPTO issued United States Patent No. 10,288,611 on May 14, 2019 in PearlDx's Name

June
On June 23, 2019 at ASM Microbe in San Francisco the PearlDx team gave an oral presentation titled "URINE DIAGNOSTIC TESTS FOR ASPERGILLOSIS".


December
Urine Antigen Detection as an Aid to Diagnose Invasive Aspergillosis published in Clinical Infectious Diseases, Volume 67, Issue 11, 1 December 2018, Pages 1705–1711


February
Hopkins and PearlDx team presents poster on Urine Antigen Detection as an Aid to Diagnose Invasive Aspergillosis, presented Feb 3, 2018 at 8th Advances Against Aspergillus 2018; Lisbon Portugal

July
Pearl Diagnostics announces receipt of NIH Phase II STTR to support clinical development of urine aspergillosis diagnostic test, MycoFlow-Asp™

June
Hopkins team and Pearl Diagnostics presents proof-of-concept data at the American Society of Microbiology (ASM) meeting in New Orleans, June 2-4

May
Pearl Diagnostics partners with the NIH-supported AsTeC repository to test urine diagnostic assay