About Our Team
Learn about the PearlDx directors and scientific advisory board – the team developing products that enable early detection fungal infections.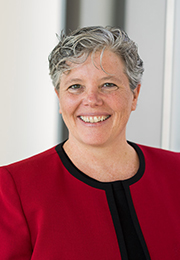 Kieren Marr, MD; Chief Executive Officer & Director
Dr. Kieren Marr is the Chief Executive Officer & Director of Pearl Diagnostics and a Professor of Medicine, Oncology and Business at Johns Hopkins. An international thought leader on fungal infections and immunosuppressed hosts, she has performed research on preventing infections for over 25 years, with discoveries in both diagnostics and therapeutics. In 2015, Thomson Reuters named Dr. Marr as "One of the World's Most Influential Scientific Minds", ranking in top 1% of cited researchers worldwide.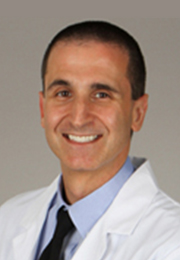 Bradley Spellberg, MD; Director
Dr. Bradley Spellberg, Director, is Professor of Clinical Medicine, Associate Dean for Clinical Affairs and Chief Medical Officer at LA County and University of Southern California. He is an international thought leader on antimicrobials and infections and as co-founder of 3 companies, has helped to translate three molecules currently in clinical trials.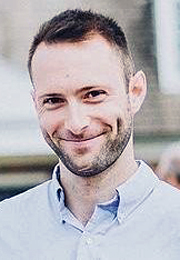 Samuel Hopkins; Operations Manager
Sam has worked in several healthcare business roles including insurance provider relations and plan strategy, B2C consumer and clinician engagement, product development and marketing, and e-commerce and call center operations. He has assisted multiple US Army and Johns Hopkins technologies through commercialization plan development and non-dilutive funding, including SBIR and Maryland Innovation Initiative grants. Prior to PearlDx, Sam was the first Commercialization Academy Manager at Johns Hopkins Technology Ventures, where he trained and managed a team of 30 student analysts who analyzed and promoted hundreds of JHU inventions each year.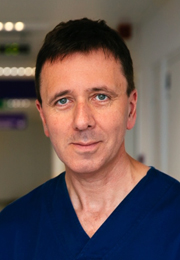 Dr. Johan Maertens, MD; Scientific Advisory
Dr. Maertens is currently a professor of Haematology at the University Hospitals Leuven, Campus Gasthuisberg Leuven, Belgium. His major professional interest is fungal and viral infections in patients with haematological disorders, development of new management approaches to invasive aspergillosis, non-invasive diagnosis of opportunistic respiratory infections, and haplo-identical allogeneic stem cell transplantation. Dr Maertens has published over 400 articles and book chapters on antifungal management and diagnosis in several prestigious journals. He is a co-editor of the book "Diagnosis of Fungal Infections" and has made tremendous contributions in development of diagnostics and prevention strategies. He is the past chair of the EORTC-Infectious Diseases group and the current chair of the European Conference on Infections in Leukaemia (ECIL).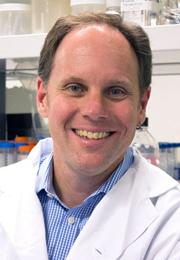 Dr. Donald Sheppard MD, FRCP; Scientific Advisory
Dr. Sheppard is the Director of the McGill Interdisciplinary Initiative in Infection and Immunity (MI4), and Chair of the Department of Microbiology and Immunology at McGill University in Montreal, Canada.  He practices Infectious Diseases and Medical Mycology at the McGill University Health Centre.  His primary clinical area of interest is human fungal disease, particularly invasive aspergillosis in the immunocompromised host. His group has made important discoveries pertaining to Aspergillus glycobiology, pathogenesis, and has developed immunologic tools for use in diagnostics and therapeutics.